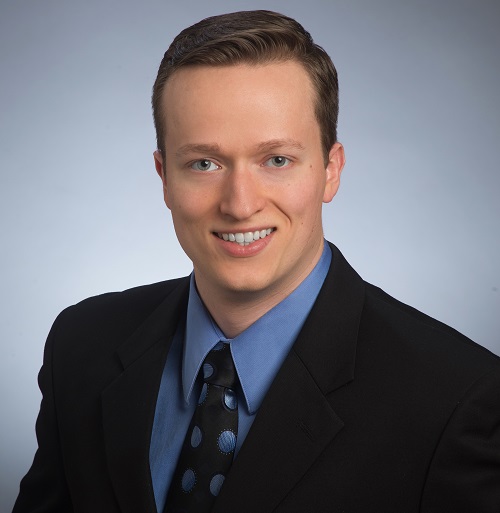 PATRICK DEVLIN
BUSINESS DEVELOPMENT MANAGER
Patrick Devlin has experience working as an analyst across Operations, Product, and Sales departments in his career. Before joining MarketWISE, he worked primarily in the financial services industry for both large and small companies. Leveraging his engineering education, he has developed affinity for designing processes and products with an exceptional customer experience. Patrick has been the main architect behind MarketWISE's product designs, and he continues to build and improve products to best fit client needs.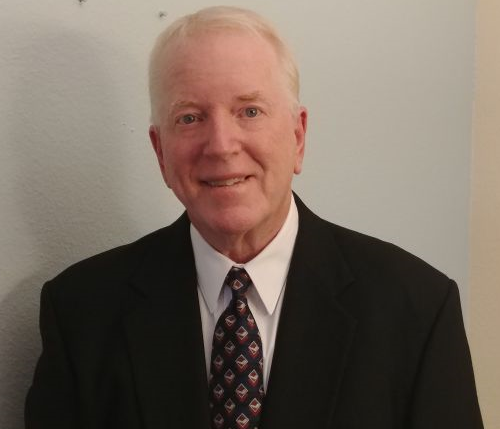 TOM RANKIN
SENIOR CONSULTANT
Tom brings more than 30 years' experience in Project Management, working for organizations such as the Pennsylvania Department of Education, the Society of Automotive Engineers, Westinghouse Electric Company, SAP, and WageWorks. His Project Management Consulting has impacted many more companies including Reebok, PetSmart, Mobil Oil, Verbatim, and West Publishing. Tom's diverse experiences, covering the EDI, health care, manufacturing, retail, oil and gas, beverage, insurance, government, transportation, and power generation industries, will be a strong asset for MarketWISE's consulting clients.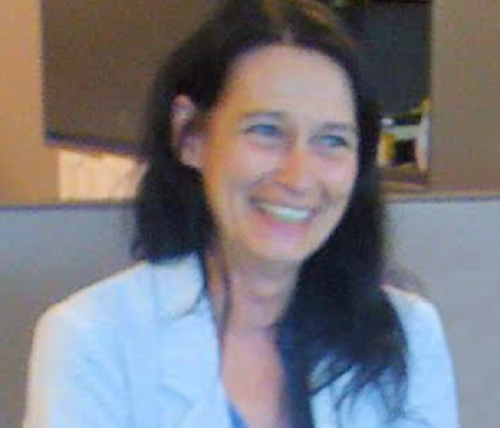 DEB BELIN
SENIOR CONSULTANT
Deb brings over 30 years' experience in EDI and Information Management, working and consulting for Energy Suppliers, Service Providers, Transportation Companies and Financial Corporations. Deb's concentrated efforts for MarketWISE clients include researching the electric and gas markets, managing and implementing new market entries from conception and testing to production, and providing a go-to resource for various energy related questions.